Tory Burch is having one of their biggest sales of the year, and I am thrilled to be partnering with them in sharing some of my favorite handbags, sandals, and summer dresses from their online collection with you today.
I remember starting to fall in love with designer craftsmanship my Junior year of high school. I couldn't afford many of the pieces I wanted yet, but I knew I wanted to start collecting the types of handbags I was seeing in movies and magazines. As I learned more about it all, my aspirations became less about wish fulfillment and more about finding functional, beautiful pieces that would last me a long time.
Ironically enough, Tory Burch was my first step into that designer world. When I transitioned to my first office job, I started saving for my first pair of Miller sandals. I paired them with the Ella Tote Bag, which was just the most perfect work bag I could've ever imagined.
When I think about it now, my favorite thing about Tory Burch is how the brand has grown with me over the years. I feel like I'm guaranteed to find pieces that perfectly marry trendiness with classic, timeless style. Beyond that, I've found their pieces stand the test of time in ways you hope all your designer purchases will.
If the amazing accessibility of their price points weren't already appealing enough, the stunning pieces that are part of this sale make any choice an even sweeter buy! Whether you're just starting to think about making designer purchases, or you've got a growing collection, now is such a great time to check out Tory Burch's website. I'm linking my favorite 10 picks from their 40% off sale below.
FLEMING SOFT CONVERTIBLE SHOULDER BAG
It doesn't get more classic than this crossbody! I love the signature Tory Burch design and the fact that it has versatility in how it can be worn!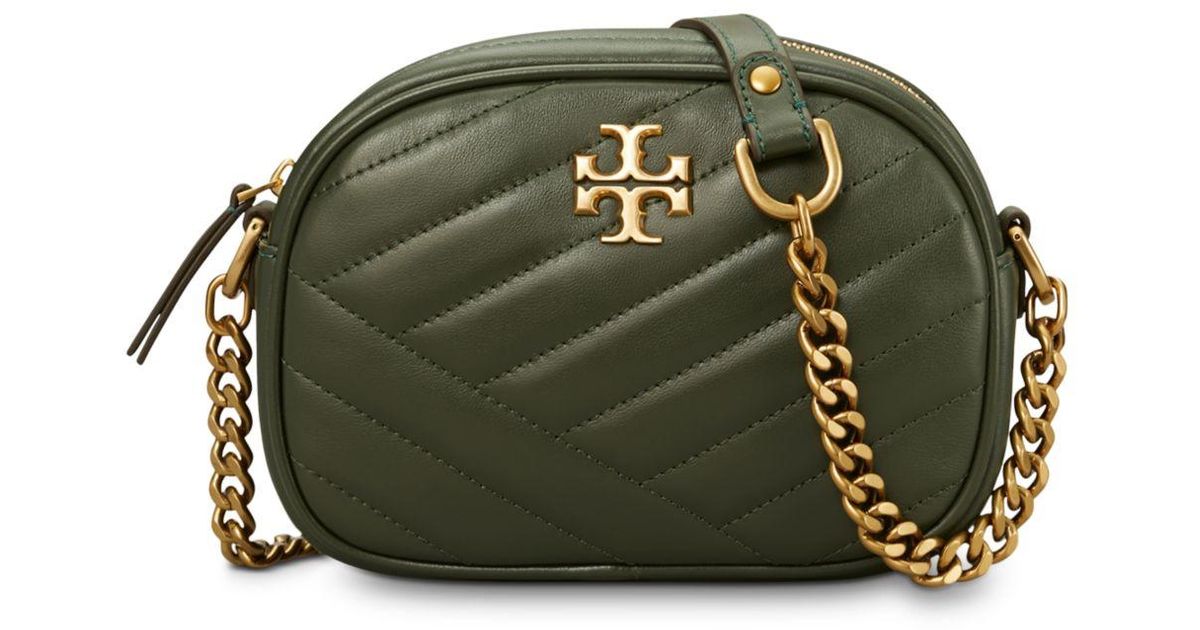 This color is EVERYTHING! It will be a stunner in the fall!
There are few things I love more than a structure handbag. A chic silhouette adds a little extra something to every look!
ROBINSON ZIP CONTINENTAL WALLET
Nothing makes me feel like I have my life together more than a very organized wallet!
You can't go wrong with classic black boots. These stunners will add edge to every single outfit and they truly never go out of style!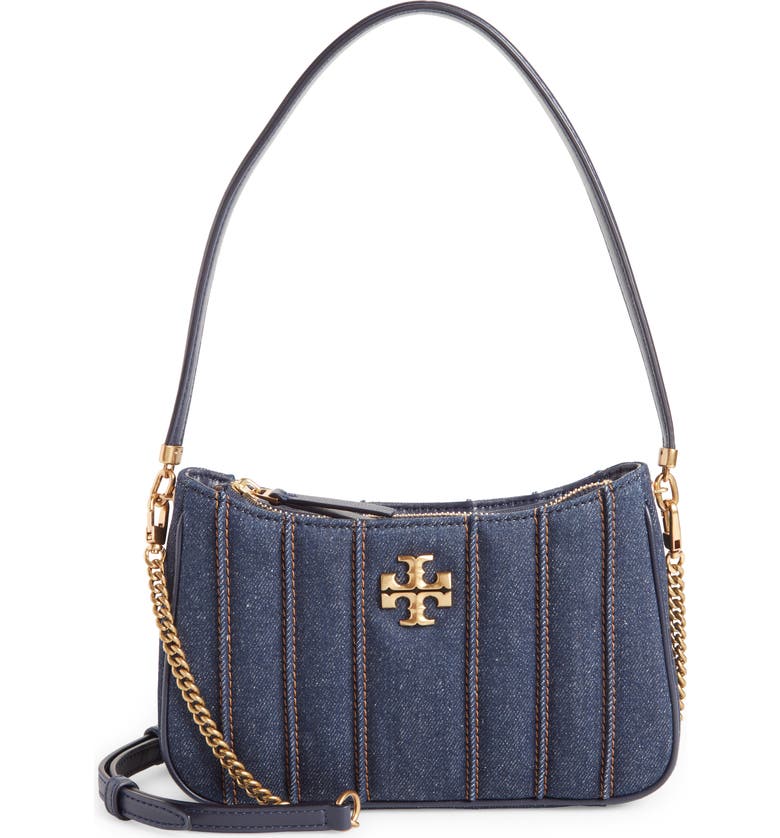 If you want to look into a more trendy piece, look no further than this denim bag!
"My name is Anna and I own too many striped sweaters." *adds to cart*
DOUBLE-SIDED CAVALIER LOGO SILK SQUARE SCARF
A silk scarf is one of the more versatile accessories I own but if you want to really switch things up, you can have them framed and use them as decor!
MCGRAW SMOOTH DRAWSTRING BUCKET BAG
I adore the style and functionality of a drawstring bucket bag! This style of bag was originally created to transport champagne bottles which, let's be honest, make me love it even more!
Come fall and winter there's not a shoe I wear more than a loafer and this color combo is a showstopper!